Sometimes you need additional help, but don't want to hire additional in-house staff. That's where our Engineering Support will be music to your ears.
We integrate with your existing engineering team to provide technology-specific expertise and design services. Our services are provided through virtual meetings, calls and off-site support.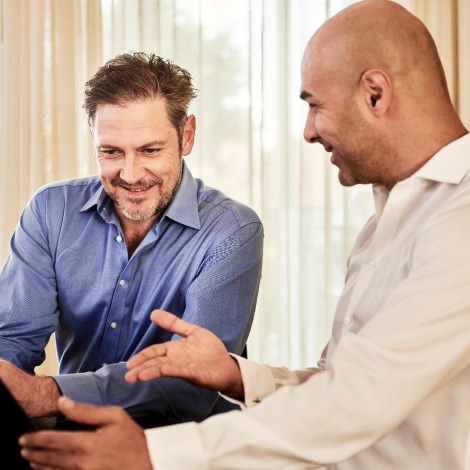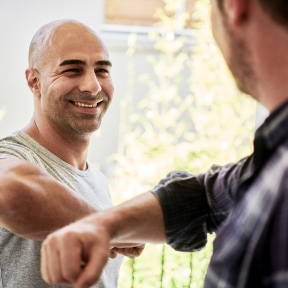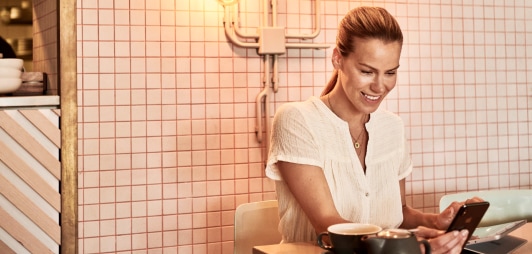 North American-based outsourced Engineering experts, ready to help solve your complex issues & protect your IP.
Let Us Bring You the Expertise You Need
Our Engineering Support service is designed to help your in-house team get some extra engineering muscle on the job (virtually). We become an extension of your team, coming alongside you to take on specific projects or needs. 
Whether your team is maxed out or needs specific expertise, our Engineering Support services will fill in the gaps.
Our Engineering Support Process
We know sometimes internal resources are strapped and extra support is needed. That's why we make it easy to work with us for engineering support services to keep your project moving forward.
The first step is to Schedule a Discovery Call and tell us about your project needs, goals and timeline. We'll work with you to determine the best course of action to get your project successfully designed and completed.