Engineering Design Consulting
Let us take on the heavy lifting of your project issues. We'll assess your needs and translate them into the requirements, design solutions, and project help you need.
We work with your in-house team to to provide whatever level of support is required and desired.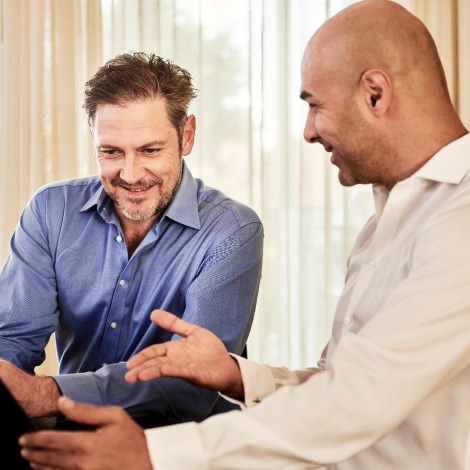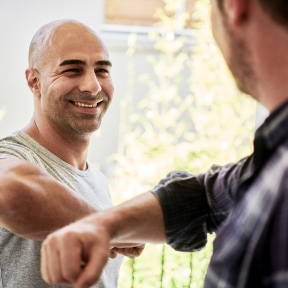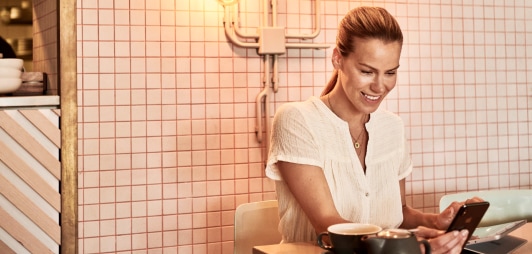 North American-based outsourced Engineering experts, ready to help solve your complex issues & protect your IP.
Get the Professional Design Consulting You Need (and nothing you don't)
When you hire Wolff Electronic Design as your electronic and software design consultant, you can rest easy knowing our professionals will provide exactly the right services to solve your complex issues and get your project done. 
quickly get the help you need
We love to solve the complex issues that keep you up at night. That's why we make it easy to work with us for consulting services to keep your project moving forward.
The first step is to Schedule a Discovery Call and tell us about your project needs, goals and timeline. We'll work with you to determine the best course of action to get your project successfully designed and completed.