We Build Exceptional Designs, So You Can Launch Exceptional Products
Let's get you the expert help you need to bring your product to market. Our in-house designers and technicians have experience in nearly every facet of electronic product design and software engineering, setting us apart from smaller, niche-specific engineering firms and large, overseas manufacturing-based operations.
We can handle your high-speed, high-complexity project. Our team of experts is ready to bring thoughtful design and the highest standards in to solve your biggest challenges. We are experts at figuring out even the most frustrating engineering feats.
Take a look at our capabilities, and when you're ready, we'd love to work with you.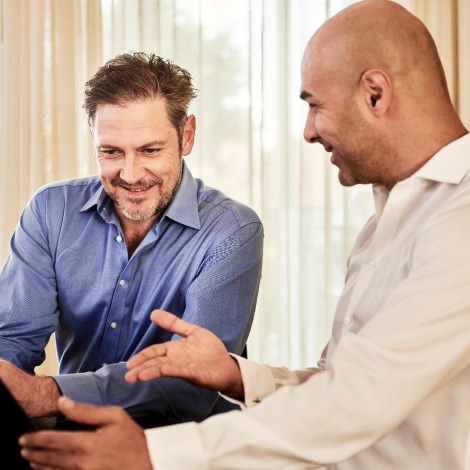 Advanced Engineering & Expertise
We understand technology and have the engineering design chops you need to get your project designed, prototyped and ready for production. You bring the ideas or the in-progress design and we'll help you get it done the right way.
We provide full-scale circuit design capabilities including board layout, schematic diagrams and all necessary components.
We conceptualize, design and illustrate what you need to make your product, device, object or service work.
We handle the complexities of PCB (Printed Circuit Board) designs including custom wireless design, high-speed microprocessor design and high-power design to define and ensure electrical connectivity.
Our team has extensive experience with testing to ensure equipment and designs can run without failure.
Our team can design IoT and mobile apps, including IOT capabilities: Wifi, Bluetooth, BLE, Matter, IEEE 802.15.4, Zigbee, Lora, UWB, and Cellular.
Determining whether your idea can be turned into reality starts with solid proof of concept. This is often best done by an outside firm such as Wolff Electronic Design.
We design and program firmware and OS drivers to ensure high-level interface compatability.
We can bring your idea or concept to life through prototyping to demonstrate conceptual and market-ready features.
Our software design capabilities include system architectures such as real-time multithreading, hierarchical state machines, MVC, MVVM, pub-sub, unit testing, mock testing, CI, test plan documentation and execution.
When you need to figure out what's wrong, you can trust our experience in reverse engineering and trouble shooting software.